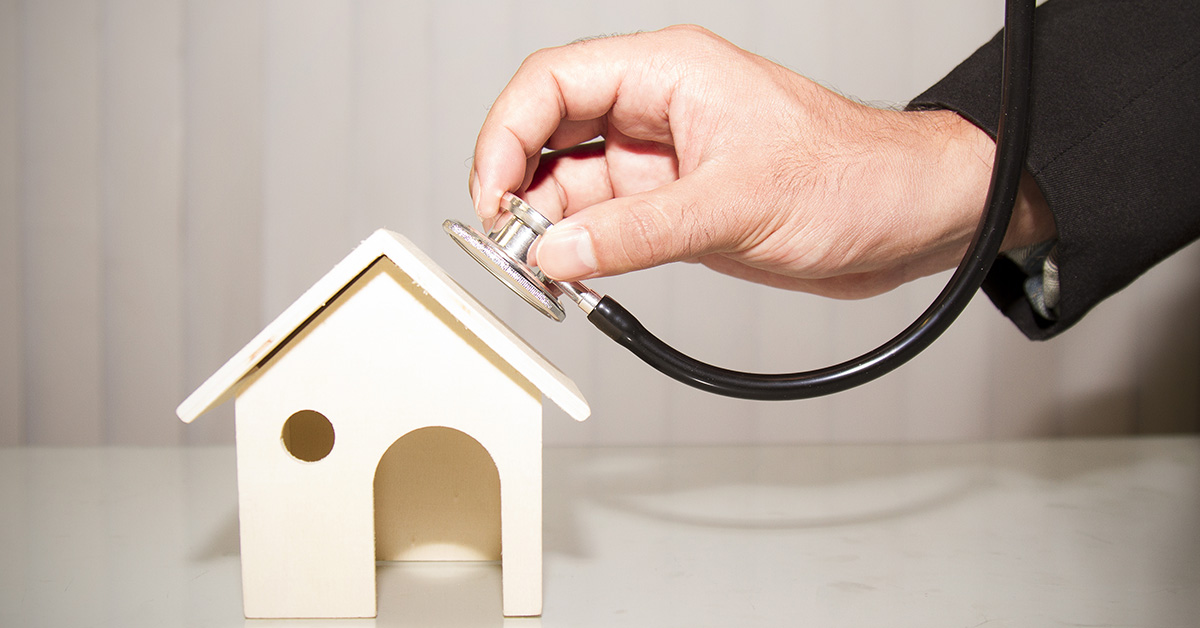 As a business or commercial property owner, we know that you want to do all you can to promote a safe and healthy environment for those who frequent your establishment. You probably contract professional janitorial services for your routine maintenance and deep-cleaning needs. That said, there is a difference between going through the motions of "cleaning" and achieving "clean." Cleaning cannot overcome the dirty appearance of a damaged surface. Solutions that were acceptable pre-Covid may not be disinfectant compatible. MARBLELIFE® is a science-based company that focuses on the development of solutions designed to enhance the relationships between people, their buildings, and the businesses in their lives. We can often assist in restoring a clean appearance so that your surface is once again "cleanable."
Cleanliness and Cash Flow
Foot traffic in your commercial locations may be down, but the stakes have never been higher when it comes to visible dirt and grime. These days, more than ever before, customers scrutinize the cleanliness of every public space they enter. You can easily lose business because of dirty grout or a sticky floor that makes visitors wonder what else might be lacking or lingering within the building.
If you're concerned about the results of your regular cleaning crew, you may want to take advantage of a valuable offer that we're extending to commercial building owners and property managers throughout North America.
Find Problem Spots at No Cost
MARBLELIFE® provides a free, no-obligation building assessment as ambassadors and proponents of "building health." By inspecting your premises and asking questions, our experienced technicians can identify areas where modifications in surface treatment or maintenance processes can enhance building health to the benefit of its occupants — your clients, workers, neighbors and ultimately, your bottom line. There's no cost for the service and no requirement to purchase any products or services. You have nothing to lose.
How We Can Help
MARBLELIFE® technicians can differentiate between dirty and damaged and can recognize opportunities where a "cleanable" surface can be restored. They know how to care for tile, stone and concrete surfaces, and they can assist you by pointing out opportunities to:
• Enhance building health through identifying shared touchpoints and suggesting alternatives. • Pinpoint and correct unsealed or stained porous surfaces that can allow mold and bacteria to hide below the surface where they are difficult to remove and create a stained appearance. • Select safe, appropriate cleaners, disinfectants and sealers to support the maintenance of healthy, cleanable surfaces and the building environment.
Time and time again, the MARBLELIFE® pros identify opportunities for commercial building owners and property managers to enhance their maintenance regimens to improve facility health — even for those who engage the services of professional cleaning companies. In fact, we can often help you get better results from your regular cleanings. This can mean greater client retention, reduced vacancy, increased restaurant re-occurring business, and higher visitor confidence.
Consumers are now shopping the cleanliness of the businesses they frequent as much as the products they purchase. Don't risk losing a customer over stained grout or dingy floors. Call your local MARBLELIFE® location to schedule your free building health assessment with one of our experienced technicians today.